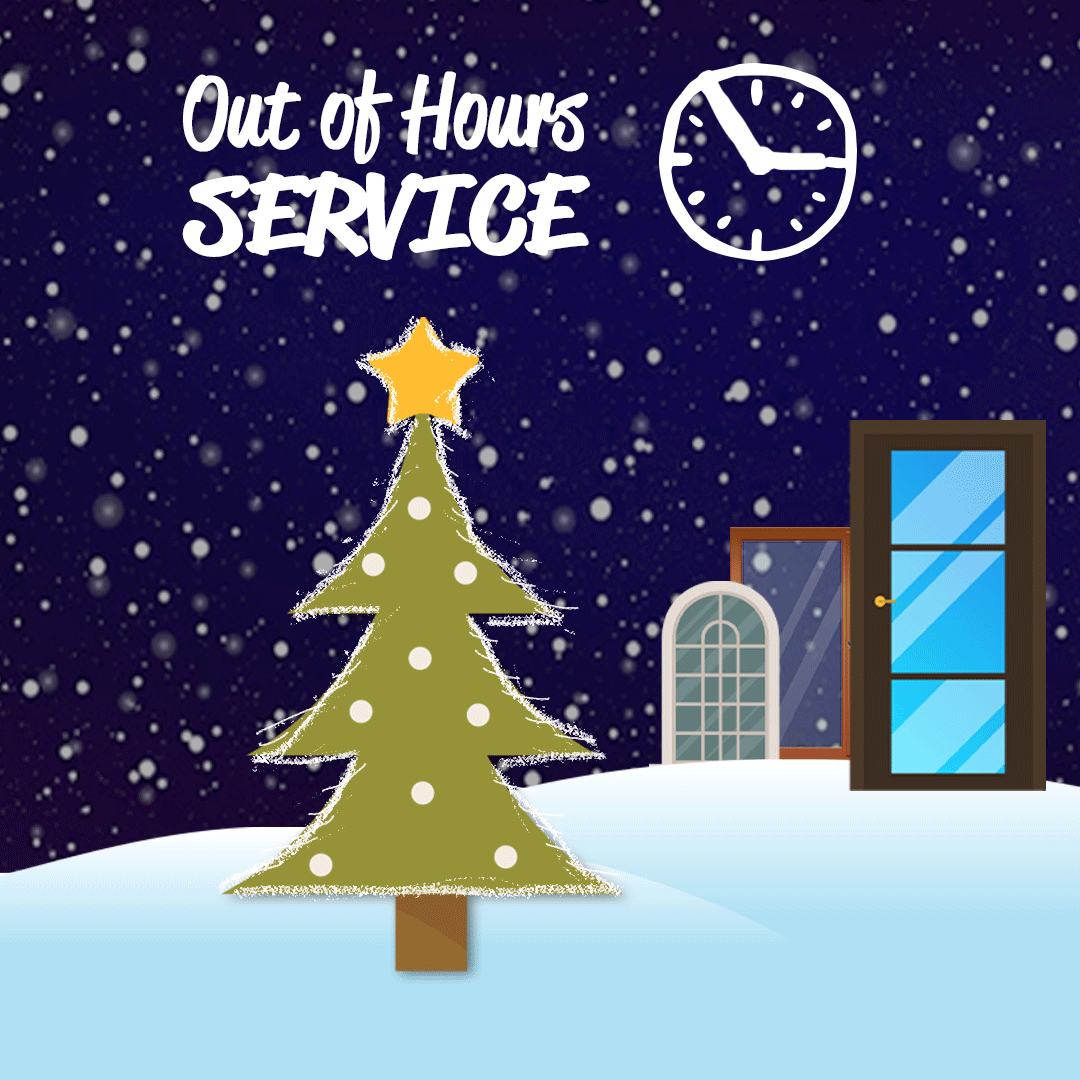 There's nothing worse than having an emergency; especially at a time like Christmas and New Year where most places are closed. Not to worry – Pallot are still here to help.
During the festive period, Pallot will be available for glazing emergencies. For any glazing problems – call us on 07797 713494.
Pallot: We're here to help.
#pallotglass #emergencycallout #glazingemergency #jerseyglazing